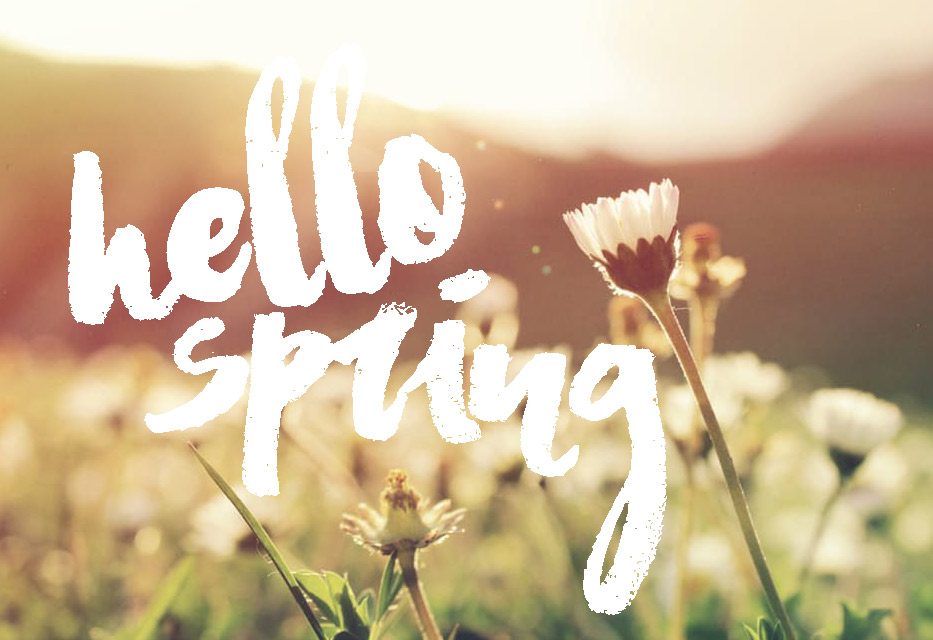 Spring has sprung! For walking, paddling, picnicking or savoring nature's beauty, these lakeside preserves are the perfect close-to-home spot for a spring adventure. Visit our Properties page to learn more.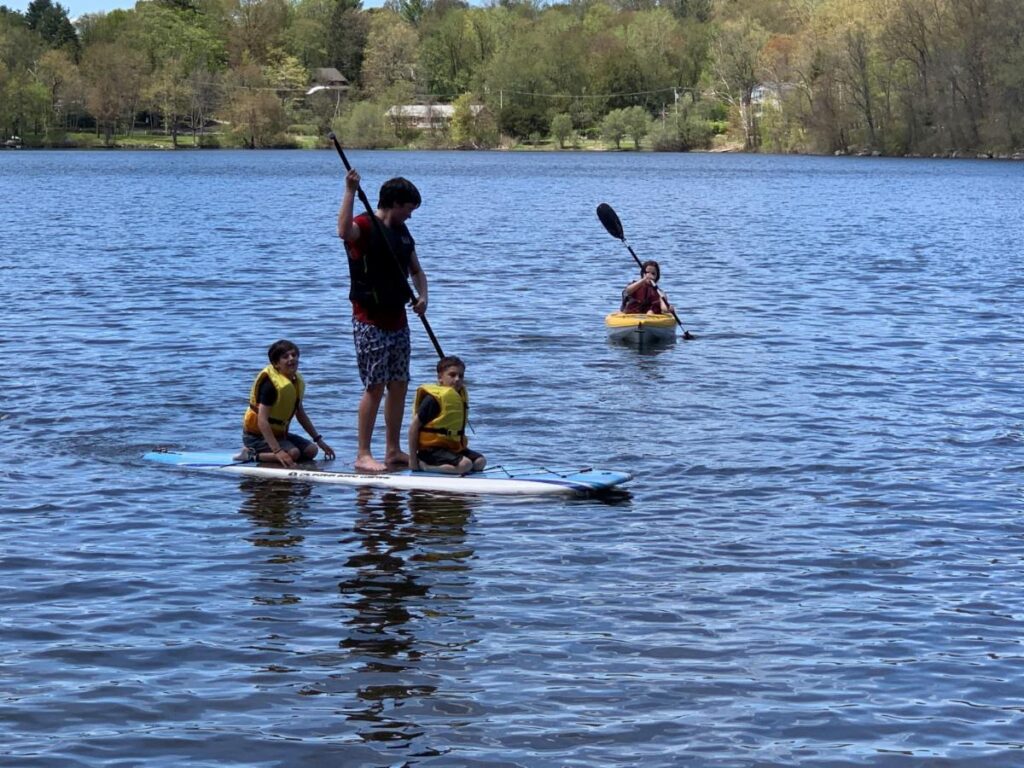 Hahlawah Preserve's forest trails and Ball Pond invite visitors to walk, paddle, kayak, or simply enjoy nature.
Hahlawah Preserve's 10 acres are located in three parcels on New Fairfield's Brookwood and Weldon Woods Roads, and on Ball Pond East. The preserve offers forestland, lakeside trails, and access to 83-acre, spring-fed Ball Pond. Paddling, kayaking and canoeing are permitted on the pond, and are often enjoyed by CVRLT's families.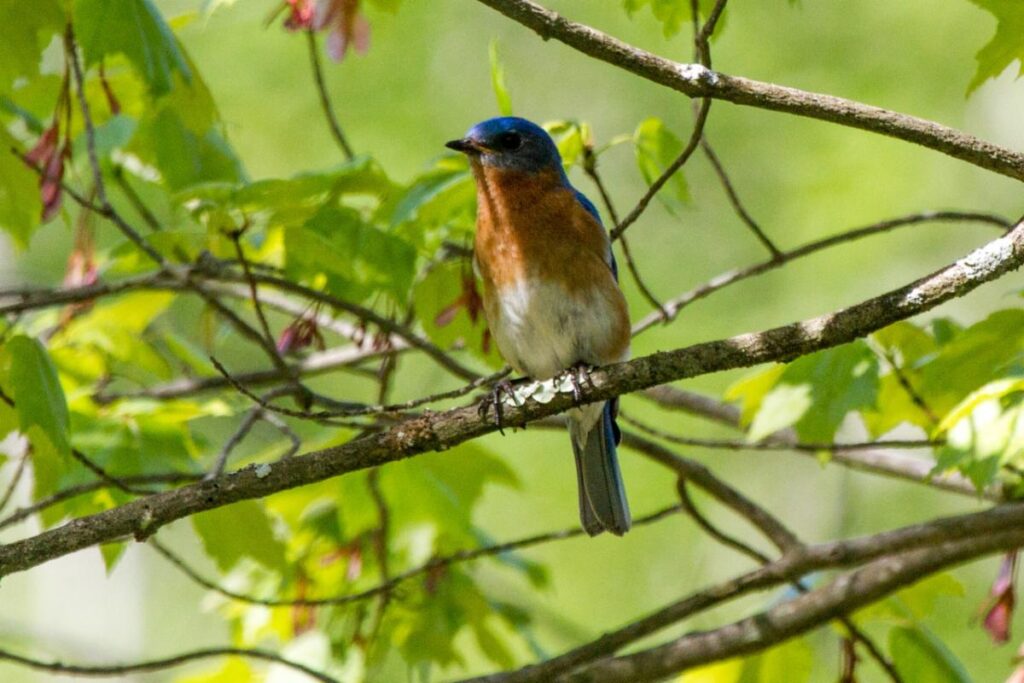 Komlo Preserve's forests, meadows, and pond are home to a thriving wildlife sanctuary.
Komlo Preserve is popular with CVRLT members for walking, hiking, and paddling, but its 26 acres are also home to a wildlife sanctuary. Its man-made pond is a habitat for beaver, ducks and geese, with a heronry at the edge of the forest. Many of nature's wonderful moments can be enjoyed in this protected habitat, close to New Fairfield's town center!