In January 2017, the Land Trust Alliance launched a new program to help land trusts address climate change. Climate change is a global event, but its impacts are very local. Use the climate change website to learn how climate change will impact our region, plan for change, and learn to adapt management practices for agriculture and wildlife habitat.
Let's all work together to stop climate change and practice what Earth Day is all about. This Earth Day, we celebrate the day in 1970 when 20 million Americans demanded we stop polluting our environment. Earth Day led to creating the Environmental Protection Agency, state and federal laws, and local organizations dedicated to protecting our environment. Here at Candlewood Valley Regional Land Trust, everyday is Earth Day.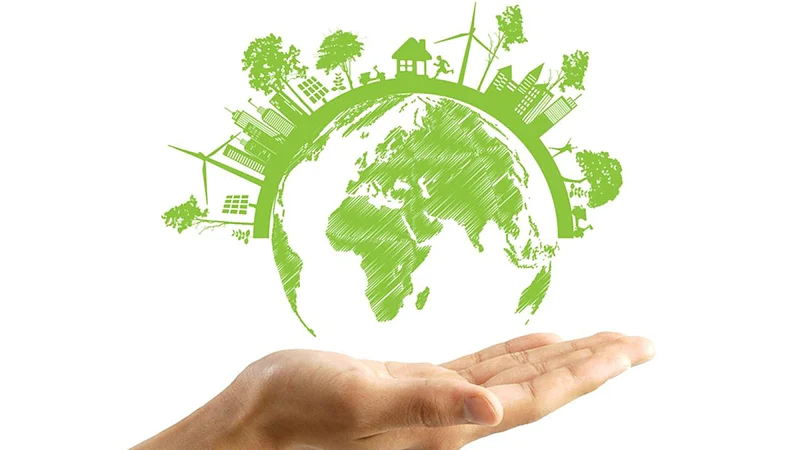 The land we love…
In 1971, Danbury conservationists, Philip and Monique Weideland, and their fellow neighbors, founded and donated substantial tracts to The Land Trust of Danbury. Additional donors expanded their holdings and the organization successfully merged with the New Fairfield Land Trust in 2016 to form the organization we are today. To date, CVRLT preserves nearly 500 acres of woodland, meadow, mountain, and wetland habitats, and the species of wildlife therein.
If you love the land, there's a lot you can do…
Land is the key to a healthy and secure future. It provides pure drinking water, healthy food, clean air and places to reflect and recreate. People who are connected to special places energize the land trust movement — be a part of it!
Support our mission by donating at https://candlewoodvalleyrlt.org/donate-now. Learn about other ways to make a difference at CVRLT by visiting https://candlewoodvalleyrlt.org/16-2. If you are interested in volunteering, please apply at https://candlewoodvalleyrlt.org/volunteer.