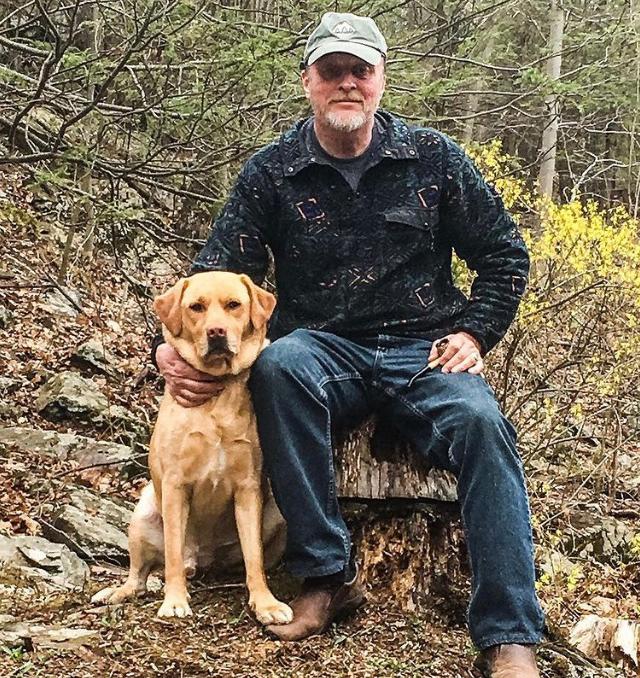 This spring we celebrate Board member Bill McCann's 26 years of local conservation leadership. Bill is a past president and founding member of the New Fairfield Land Trust and a CVRLT Board member since 2016's merger of NFLT and the Land Trust of Danbury. Bill retires from our Board in June after contributing in many roles. He has personally facilitated our acquisition of many properties as Land Acquisition Chair, helps us observe best management practices on our Governance Committee, and helps us work effectively with our local conservation officials and conservation organizations to protect and preserve nature in our community.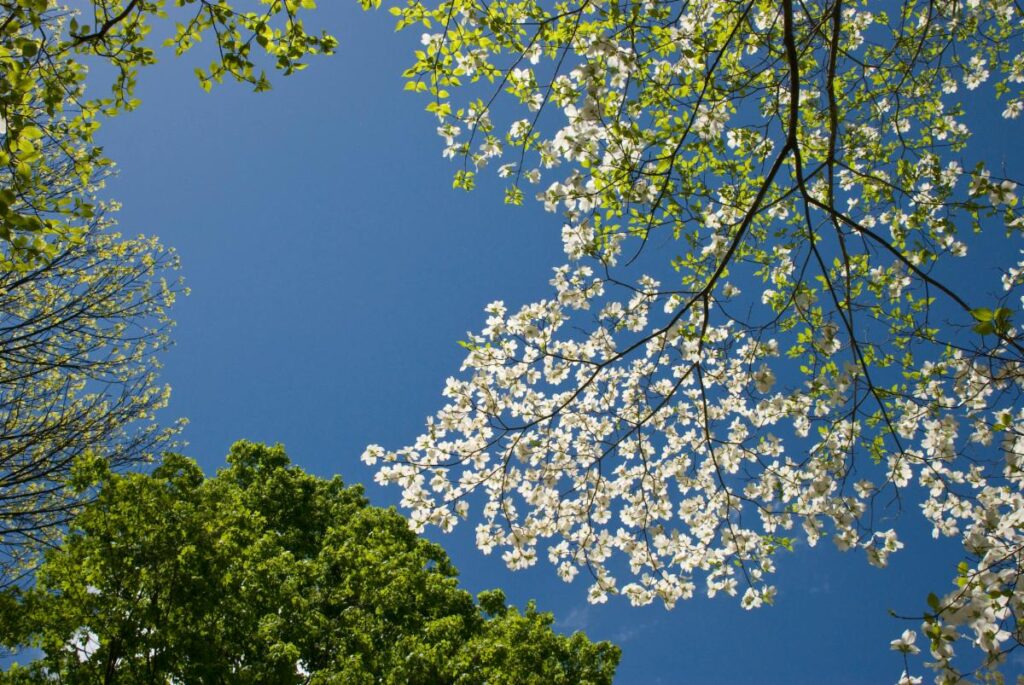 An avid photographer, Bill has been photographing nature since receiving his first Instamatic camera at the age of 10. His Danbury firm, Visual Impact, does custom printing, framing and graphic services, and he coordinates our annual "Loving Our Lands" Photo Contest. Bill photographs to "capture the spirit of the natural world and the serenity of rural landscapes," as in his spring photo of blossoming dogwoods here.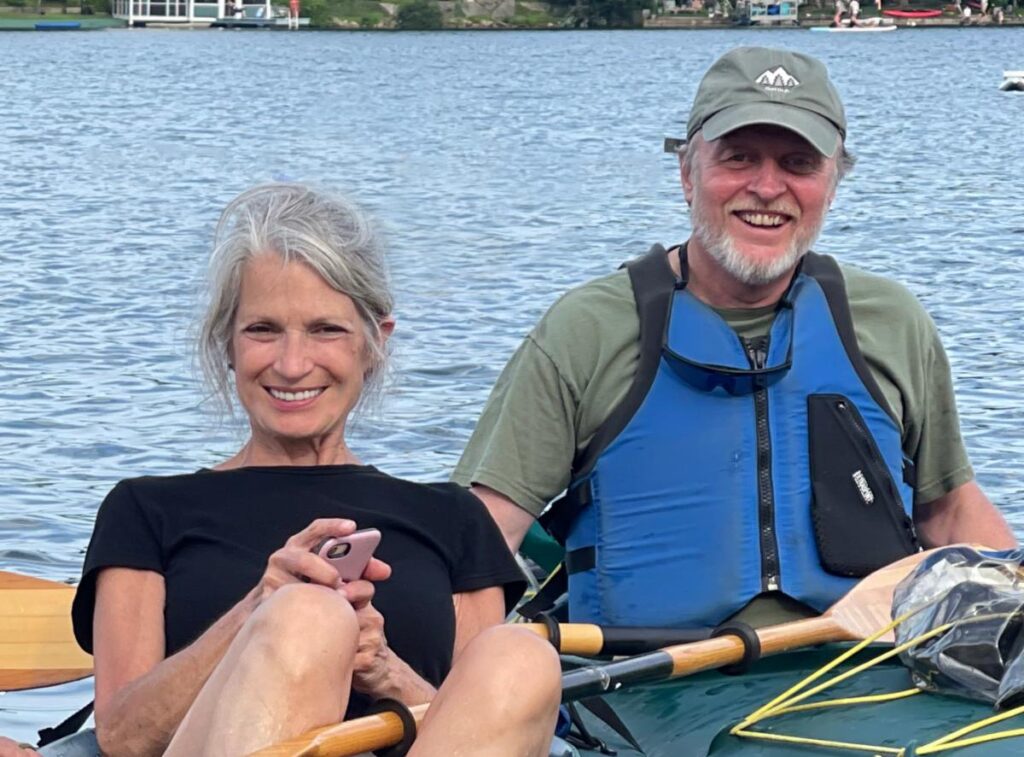 We gratefully thank Bill for all his roles at CVRLT! We wish him continued success in protecting our environment as the Chair of Sherman, CT's Conservation Commission, and we look forward to enjoying our shared love of nature with Bill and wife Maureen (shown here at New Fairfield's Ball Pond) for many years to come.