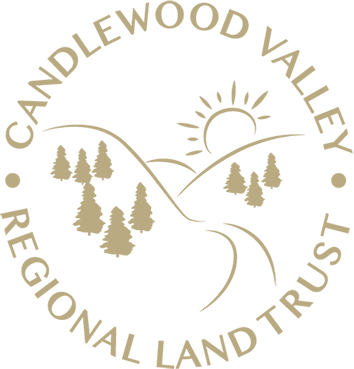 The New Fairfield Land Trust and The Land Trust of Danbury have officially merged into one land trust organization serving the Candlewood Valley area. The newly merged nonprofit organization will now go by, The Candlewood Valley Regional Land Trust.
On June 6th, 2016, a joint meeting between the two land trusts took place at the Great Hollow Nature Preserve in New Fairfield. Members and Board members from both land trusts gathered to deliberate and vote on whether or not they felt merging was in the best interest of their beloved organizations. The vote was unanimously in favor of co-functioning.
This is a huge accomplishment on both sides and together we will achieve much more than we could of if we remained individual organizations." Richard Hlavenka, President of the New Fairfield Land Trust stated.
Candlewood Valley Regional Land Trust now stewards over 38 joint properties under protection which represents approximately 430 acres. Merging the two land trusts together will create a stronger and more diverse organization than standing alone. What the land trust of Danbury cannot offer, the New Fairfield Land Trust can. "We felt that each land trust brought to the table different pieces of the puzzle, that now merged, can cohesively fit together." Said the President of The Land Trust of Danbury, Michael Marcus.
Both land trusts have concrete backgrounds in conserving open spaces. For decades, each has made it their mission to preserve and protect natural open spaces for their communities to enjoy now and in the future.
We are really excited to see where the merger will take us as a unified land trust. We've been working really hard since December to make this happen and it finally has!" -Christiana Thompson, the Executive Director of the freshly merged land trust.
Together they will expand their property horizon, utilize one another and continue to preserve open spaces in the Northwestern part of Connecticut.